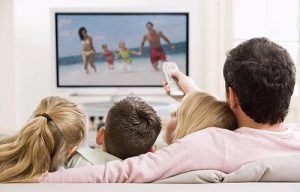 The way television content is consumed has been changing over the years. From the era when broadcasting stations transmitting television programs to our homes, we have come to an age of Video on Demand (VOD), viewable from any device not just limited to smart TVs at a lower cost. These are all thanks to the advancements in the internet infrastructure and video delivery service providers.
From services like VOD and Targeted Advertising, viewing and monetizing videos has never been easier for consumers and providers alike. However, rapid changes in technology result to an ever increasing number of current software becoming legacy and giving way to newer systems.
Tsukiden Global Solutions Inc. (TGSI) has forged a partnership with video delivery service providers to maintain and improve their legacy systems by 2017. It was a challenging task but the Developers and Quality Assurance Team of TGSI held on to their core values of integrity and dedication to deliver excellent support for these old systems to pave the way for a sea of change for better things to come.