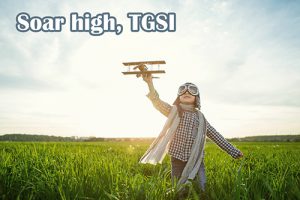 E-commerce and Mobile Solutions
TSUKIDEN GLOBAL SOLUTIONS INC. (TGSI) continues to soar high with the giant telecommunications provider, to deliver valuable services to Overseas Filipino Workers (OFWs) this Year 2013.
With its recent success on the development of innovative e-commerce and mobile solutions such as e-shopping and gifting web-sites, air-time load top-up, on-line bills payment, and other telecom-related solutions, TGSI has proven that it gives value and importance to Filipinos working abroad.
As the telecommunications industry evolves with new trends and technologies, TGSI is determined to provide development services for its client, building virtual bridges across continents, breaking geographical barriers, and bringing our modern-day heroes closer than ever to their families and loved ones.