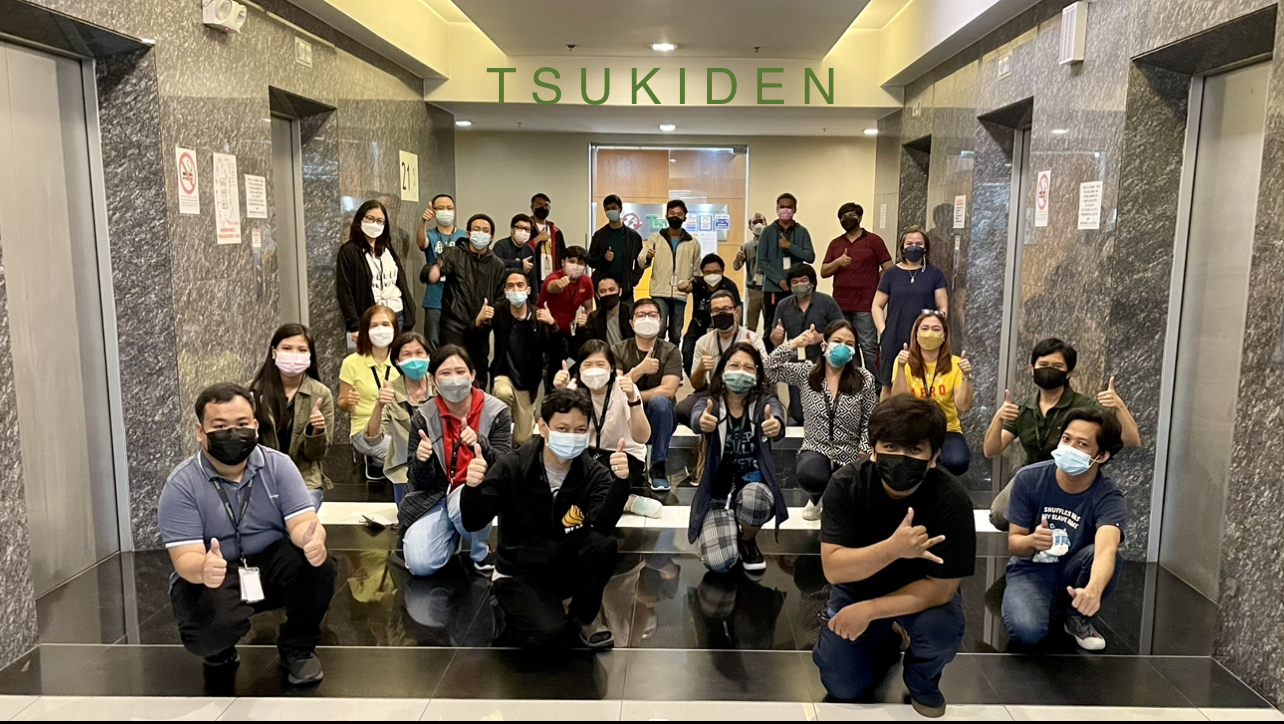 April 1, 2022 is a memorable day for Tsukiden Global Solutions Inc. (TGSI).
After more than two years, the TGSI associates have returned in full force to on-site work arrangement. They were excited to personally see and interact with each other.
In line with TGSI's company mission for its associates, "to foster professional growth and care for its employees", the "safety first "measures such as office disinfection, social distancing and daily checking of employees' health status are being observed, in compliance with the Philippines' COVID-19 Inter-Agency Task Force (IATF) for the Management of Emerging Infectious Diseases.
Aside from this, the TGSI Management and its Associates are continuously engaged in various holistic wellness programs for social, emotional and mental well-being.
TEAM TSUKIDEN… UNITED & STRONG TOGETHER
WE achieve SUCCESS for ONE ANOTHER!