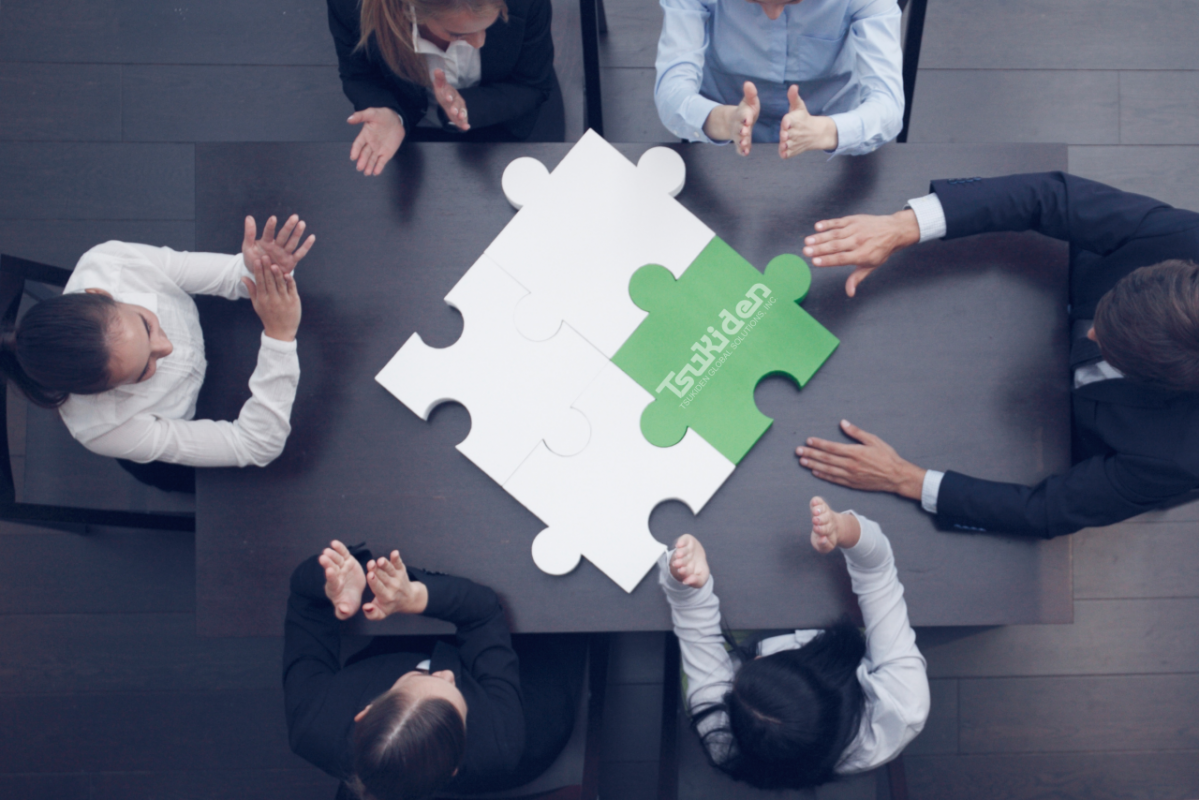 That's who WE are
For more than 30 years now, Team Tsukiden has always been the trusted reliable IT partner of its clients for various projects in Japan, Philippines, Malaysia, Hong Kong, Singapore, Taiwan, United Kingdom and United States of America. Tsukiden Global Solutions Inc. is one of the pioneers in IT Outsourcing for the Japanese market here in the Philippines.
Skilled IT Manpower On Demand
TGSI provides its clients the advantage of having our hardworking, committed and talented manpower on demand, where you need it and when you need it at a cost that fits your development budget.